Tres Plumas OUTFITERS is a company dedicated to the organization of hunting safaris and fishing excursions in Northern Argentina, more precisely in Tucumán.
Our company is run exclusively by its owners, Martin Andrada, head guide and host, great outfitters in Argentina for more than 10 years, and Esteban Daniel architect, rural businessman, hunting and fishing enthusiast, which in addition to managing,  they are knowledgeable about the various activities in Argentina.
Our team has a wide experience, we have highly qualified human resource team with many years  in this business, who know how to take care of each guest, from sales and marketing, to our bilingual guides and the best chefs. In this way we manage to have the best team so that our clients and friends have the hunt of a lifetime.
Our company is located in Tucumán, in an area where everything is nearby, so you don't have to travel long hours to start fishing or hunting. We have unlimited doves, ducks, partridge, pigeon, and dorado fishing. All in a single place, that is what makes us unique in the market.
For TPO it is important to exceed our client's expectations. Thats why our goal is the hospitality and our guests feel that they are among friends throughout their whole stay, enjoying the best hunting programs, the spectacular scenery and of course the food, as unique in the world as our asados, as well as the best Malbec wine.  
The bird resource is highly voluminous either for dove or duck seasonal hunting, which is year-round and located only a few minutes away from the lodge.
The private lagoons make us the only ones in the area with a strict preservation controlled by biologists year after year.
We count and we are the only organization that has the permission to carry out duck hunting operations in the entire Tucuman province.
We are also considering to launch a premium hunting operation of GUAIPO (Tucuman partridge) in the Tucuman hills and part of the pre-mountain range, very exclusive and with limited availability.
At TPO we value the protection of nature and its preservation, respecting and complying with the hunting regulations of the area.
For TPO, the social responsibility is a special task in the communities where we work and live. We assist with studying materials in the countryside schools and with food supplies for the children who attend there. We also take part in the communes helping and providing work for the adults. We give special courses so they can grow their own food and have their own gardens. Besides, we support local artisans so that they receive a fair price for their work.
TPO encourages our guests to contribute with donations that go directly to improve the life of the small local communities. Help us help by contributing with us. Together we can make a difference.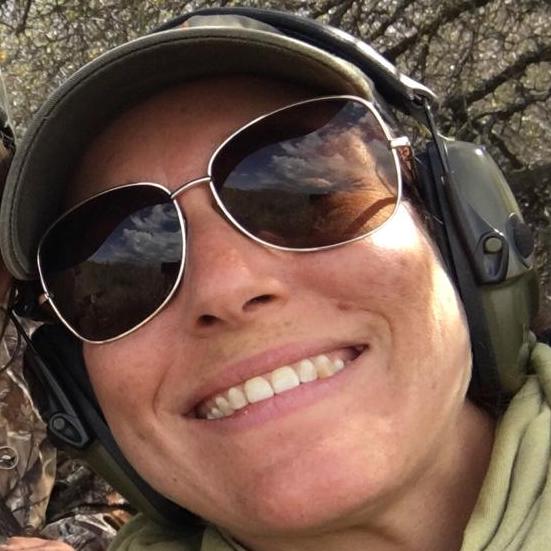 Maidel Aversano
Sales director & Public Relations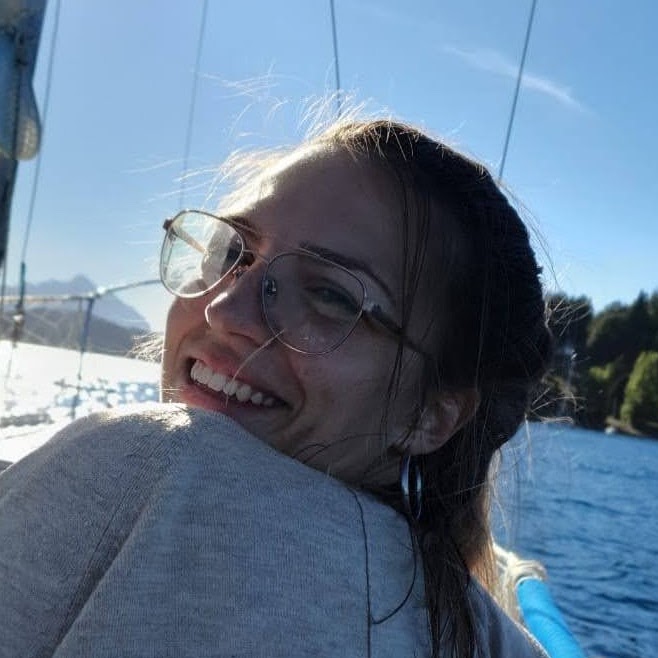 Milagros Daghero
Sales Operation & Host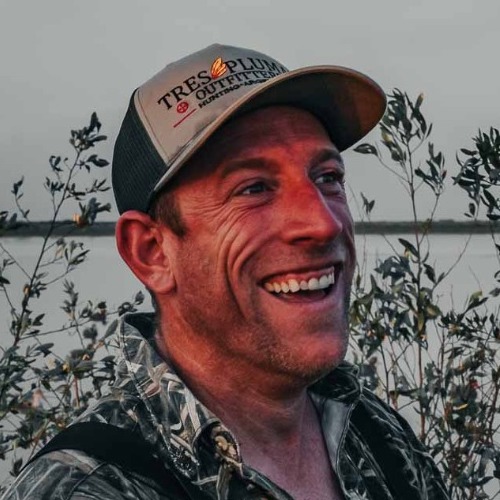 Dom Belza
U.S. Representative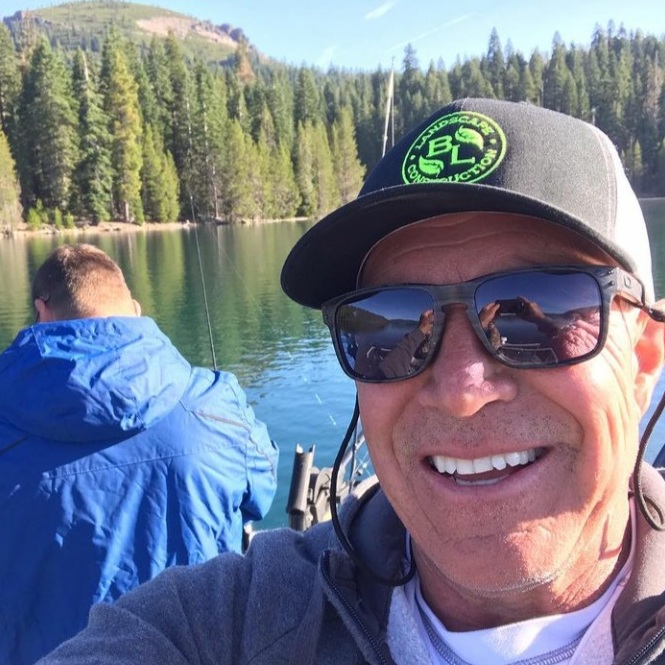 Bill lucich
U.S. Representative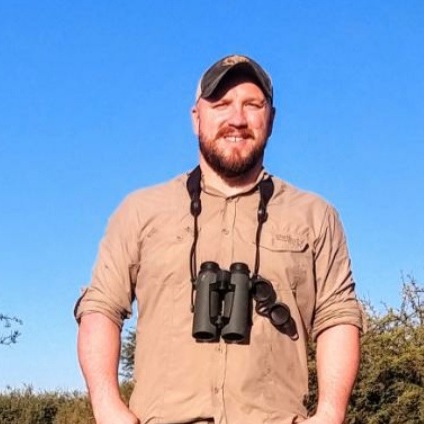 Mauro altuna
Big game manager & head guide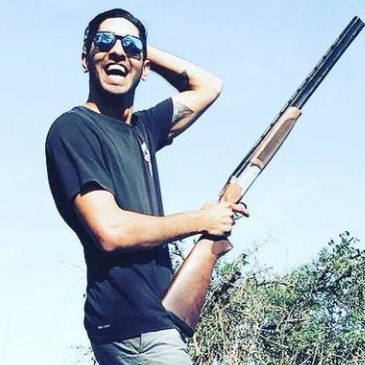 Juan andrada
Operation assistant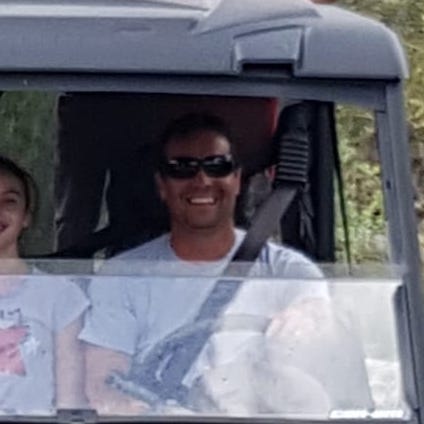 Esteban daniel
Owner & field manager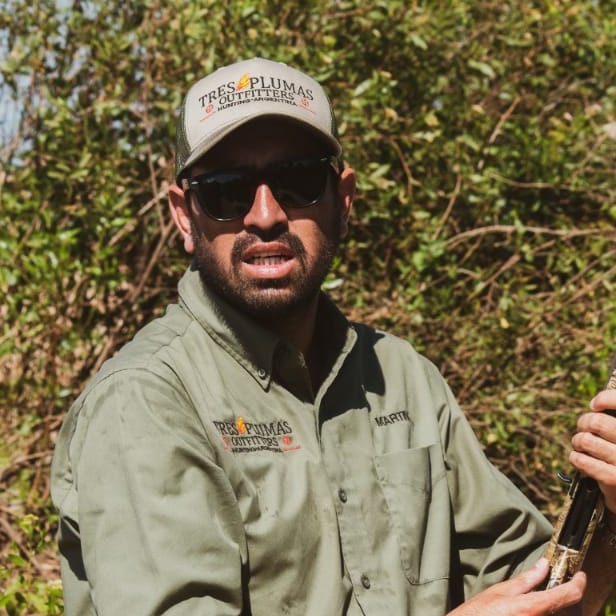 Martin andrada
Owner & host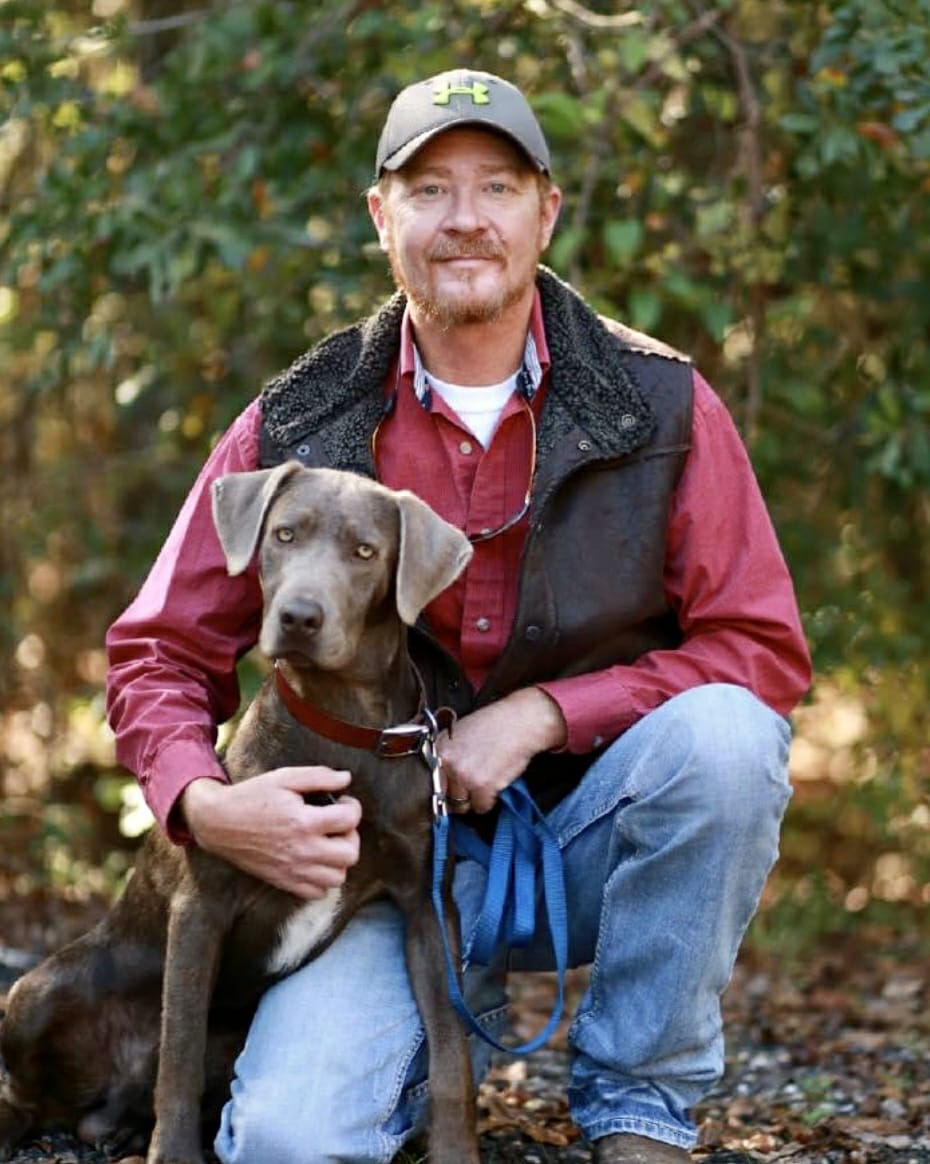 George Wilkerson
US Representative