The big game hunting takes place in La Pampa province, within large caldén woodlands with the assistance of excellent guides with the ability to sneak inside, so our clients can get close to our wildlife and have a superb hunt.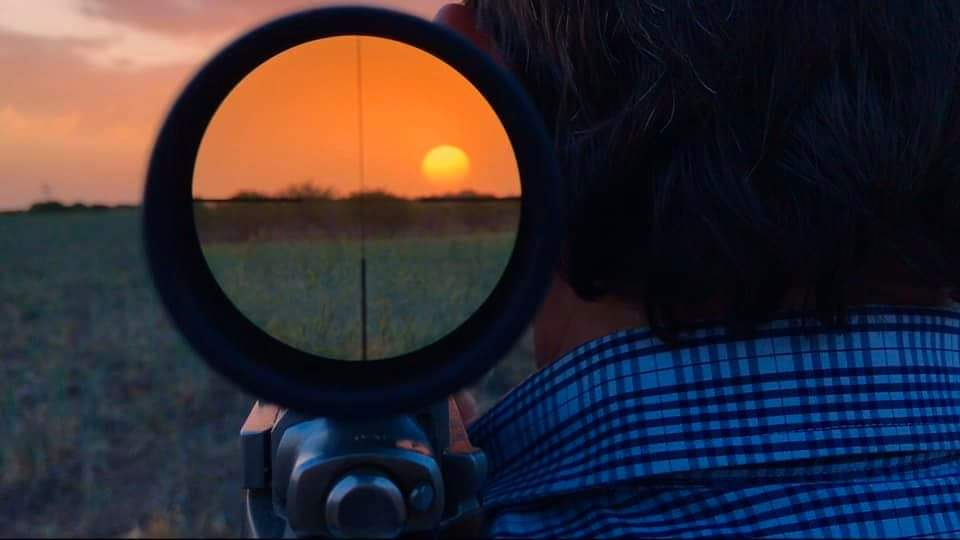 Every morning begins with a good breakfast to provide the energy needed to start the short 4×4 trip to our hunting area, no more than 10 minutes away from the lodge. We will arrive with first rays of light, to be able to begin our approaches with the very first roars. The lodge is well equipped with a selection of rifles of different calibres such as 308, 3006, 300, 338 that will be adapted to each client depending on their preferences and the species to be hunted. 
The hunting method usually is stalking trough the bushes, one hunter – one guide (PH). Shots are usually no longer than 150 yards, except with the blackbucks, which usually seek for open areas. 
Bowhunting: We also welcome bowhunters. For them, the hunting method is different. We wait from tree stands, blinds and water holes. In the rutting season, we also stalk. 
A large part of the hunting area is covered with large plains and large calden mountains. The lodge is located virtually in the centre of the countryside, which makes it very easy to reach the hunting areas. 
The mornings start off cool due to the low sunshine at the time of our adventure, then the weather becomes very pleasant with temperatures around 25° Celsius.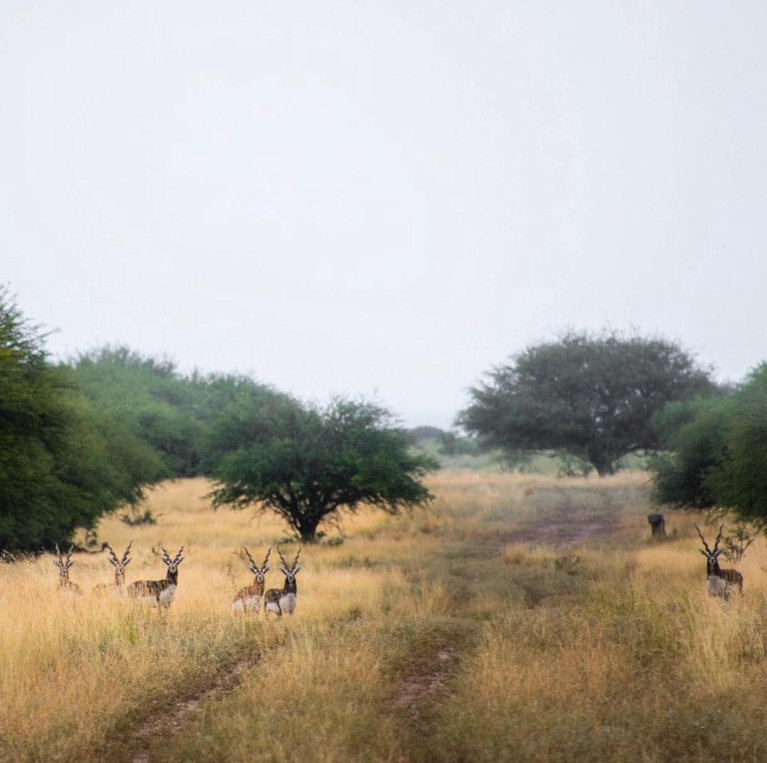 There are different species such as: red deer, water buffalo, antelope, axis deer, fallow deer, European mouflon, wild boar, ram, and goat
SEASONS:
March-April RED STAG at (Rut) BRAMA March-September: antelope, axis deer, mouflon, buffalo
SCHEDULE
Day 1: Arrival at SANTA ROSA airport, direct transfer to the camp (1: 30- hour drive). Lunch according to arrival time. Time to rest/nap and afternoon hunt. Return to HUNTING RESORT for cocktails/dinner and overnight stay.
HUNTING ON THE FIRST DAY DEPENDS ON THE CLIENT'S FLIGHT ARRIVAL TIME.
Day 2: Breakfast, hunting, lunch / nap, afternoon hunting, cocktails / dinner and overnight stay.
Day 3: Breakfast, hunting, lunch / nap, afternoon hunting, cocktails / dinner and overnight stay.
Day 4: Breakfast, hunting, lunch / siesta, hunting, cocktails / dinner and overnight stay.
Day 5: Breakfast, hunting, lunch and departure in the afternoon to SANTA ROSA airport for your flight back home and then we provide some bonuses for starburst slot to relax after good hunting.
. Light clothing: useful for long walks 
. Comfortable winter clothing: for low temperature moments . 
. Sneakers or boots: combined with a good pair of socks. 
. Small field bag: to carry camera equipment and other personal items such as  binoculars. 
. Evening wear: casual clothing, a pair of pants and sport shirts are all you need. 
. Insect repellent