Golden Dorado Fishing
Want a fresh water fishing trip for some active, exciting fishing in TUCUMAN, Argentina?
Dorado fishing  is one of the best freshwater fishing adventures and combine with wingshooting this becomes a great option trip in Tucuman. All in one place.
General Information
If you are looking for some of the most consistent freshwater dorado fishing in the world, you need not look any further. Río Dulce Golden Dorado fishing in La Zona is as good as it gets, and Tres Plumas Outfitters is proud to have this fishing adventure as one of our most popular fishing trips. Golden dorado are big, mean, and rapid. Known for their aggressive behavior, these fishes are famous for destroying light tackle, and their hard-hitting takes, have made Golden Dorado fishing trips famous. Also we definitely recommend to visit our friends slots mobile and try games from there with bonuses from us! Río Dulce fishing trips, may not include a long list of fish, but the freshwater Dorado does deserve some credit. This fish is an active really neat fish to experience while in Tucumán, Argentina cancel wyndham timeshare.
The Fishing
The fishing season is good anytime and the surroundings, is such a great country to visit and experience. Now, Tres Plumas Outfitters is known for its hunting trips in Argentina so of course we combine the dorado fishing with the dove hunting. Tres Plumas outfitters Cast and Blast including dorado fishing and high volume doves. Again, no limits, no season and great accommodations to enjoy the fishing and dove hunting.
The overall experience is one that ranks high in our clients memories as one of the most unforgettable fishing trips out there.
One can expect to hook up on fifteen to thirty freshwater dorado per day a respectable number for any fishing trip. Mid-day lunches on the boat, or in nearby river banks offer a short opportunity to rest before hitting the afternoon bite.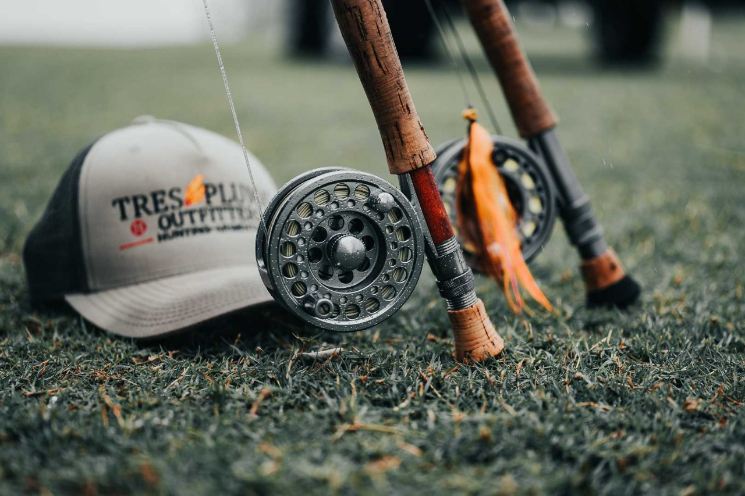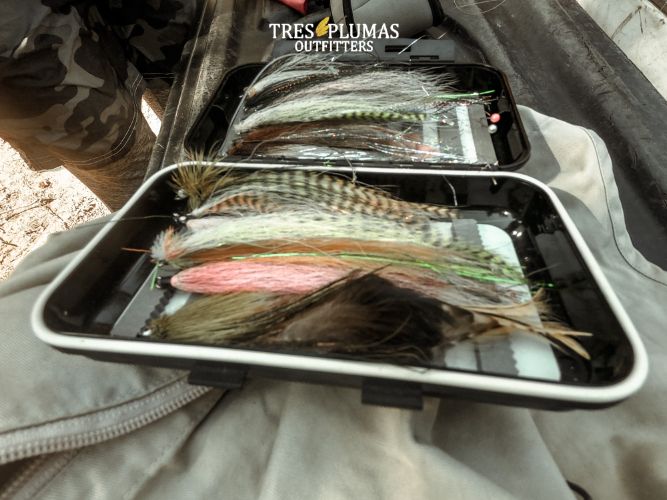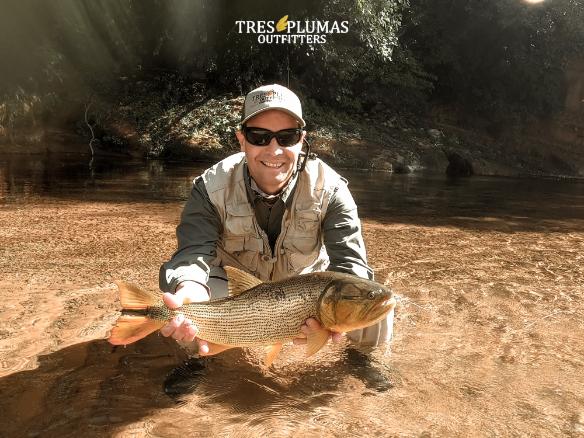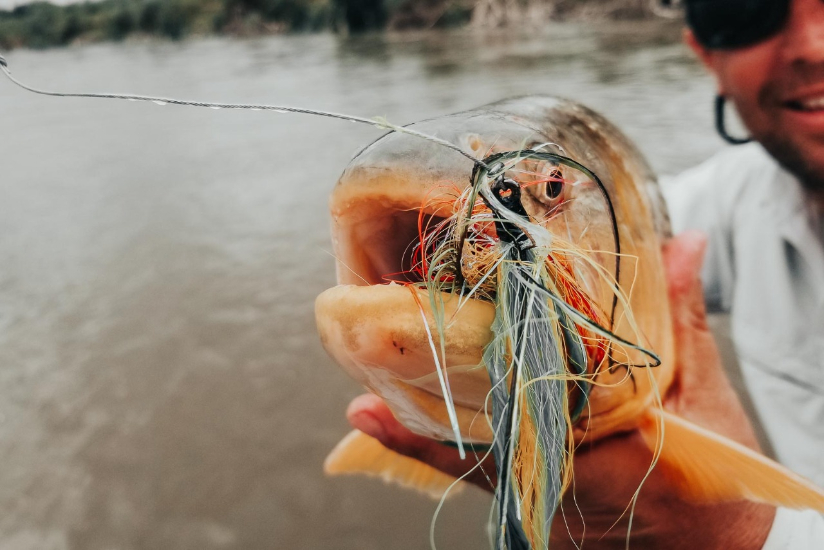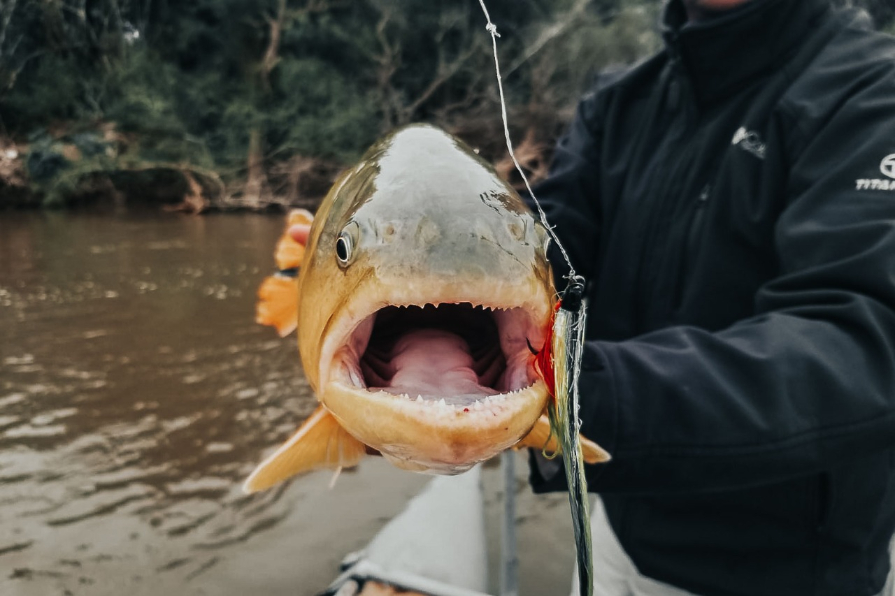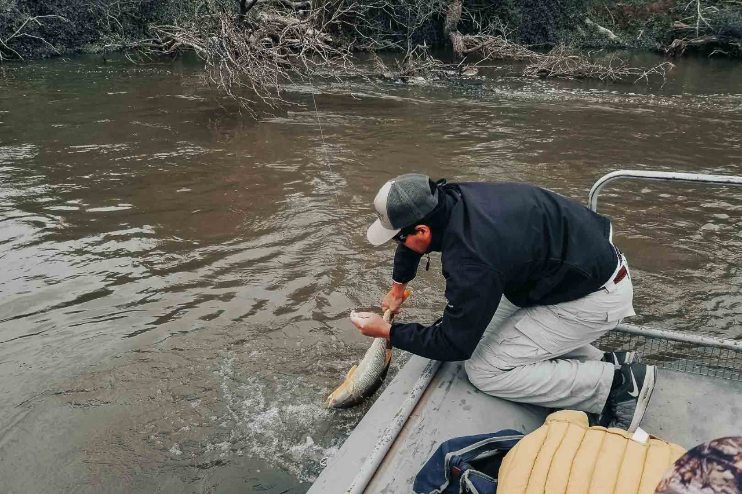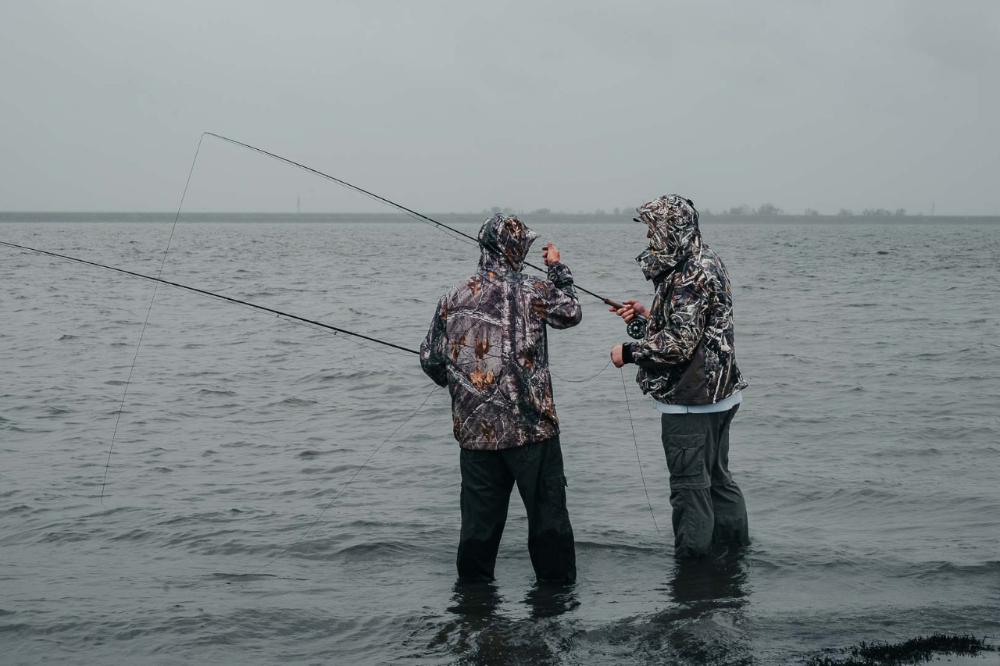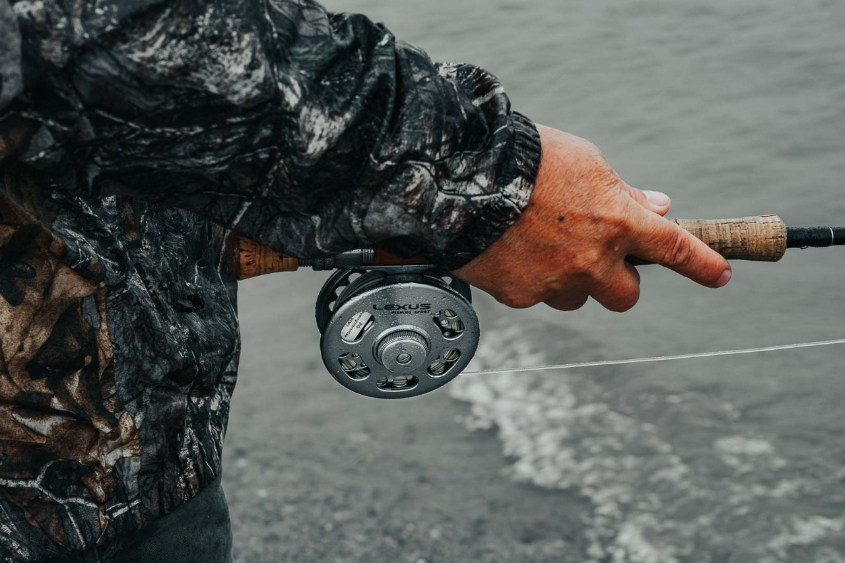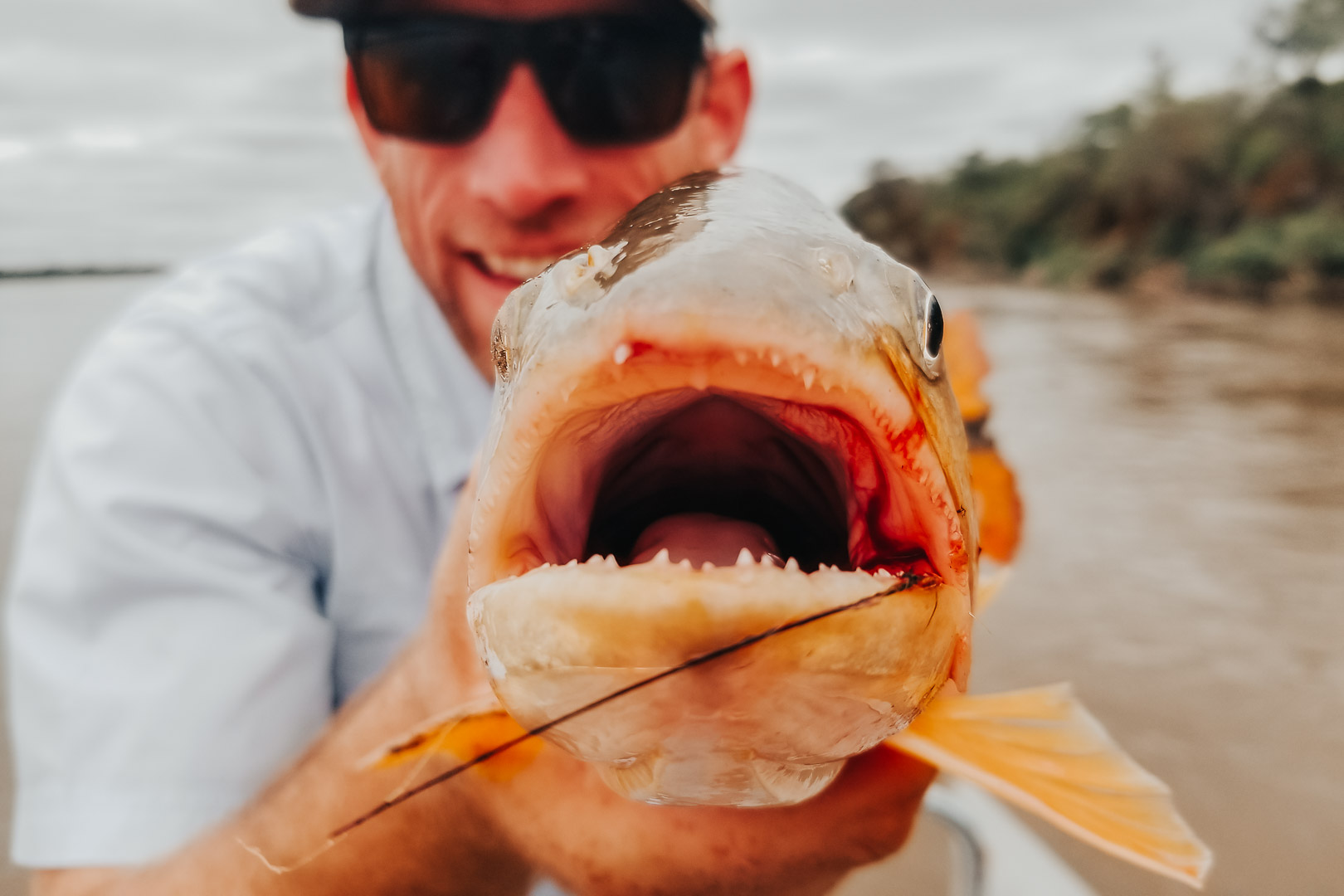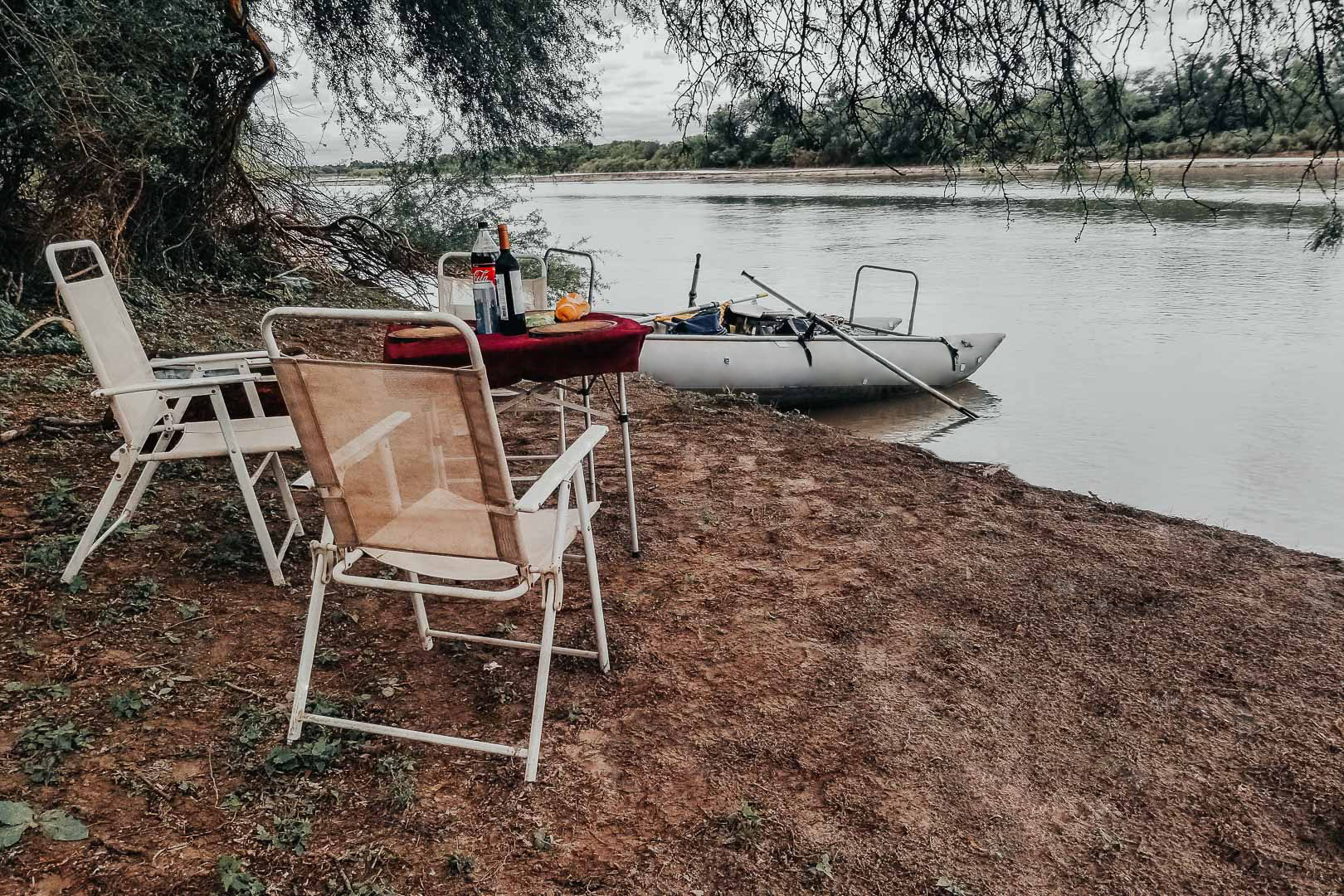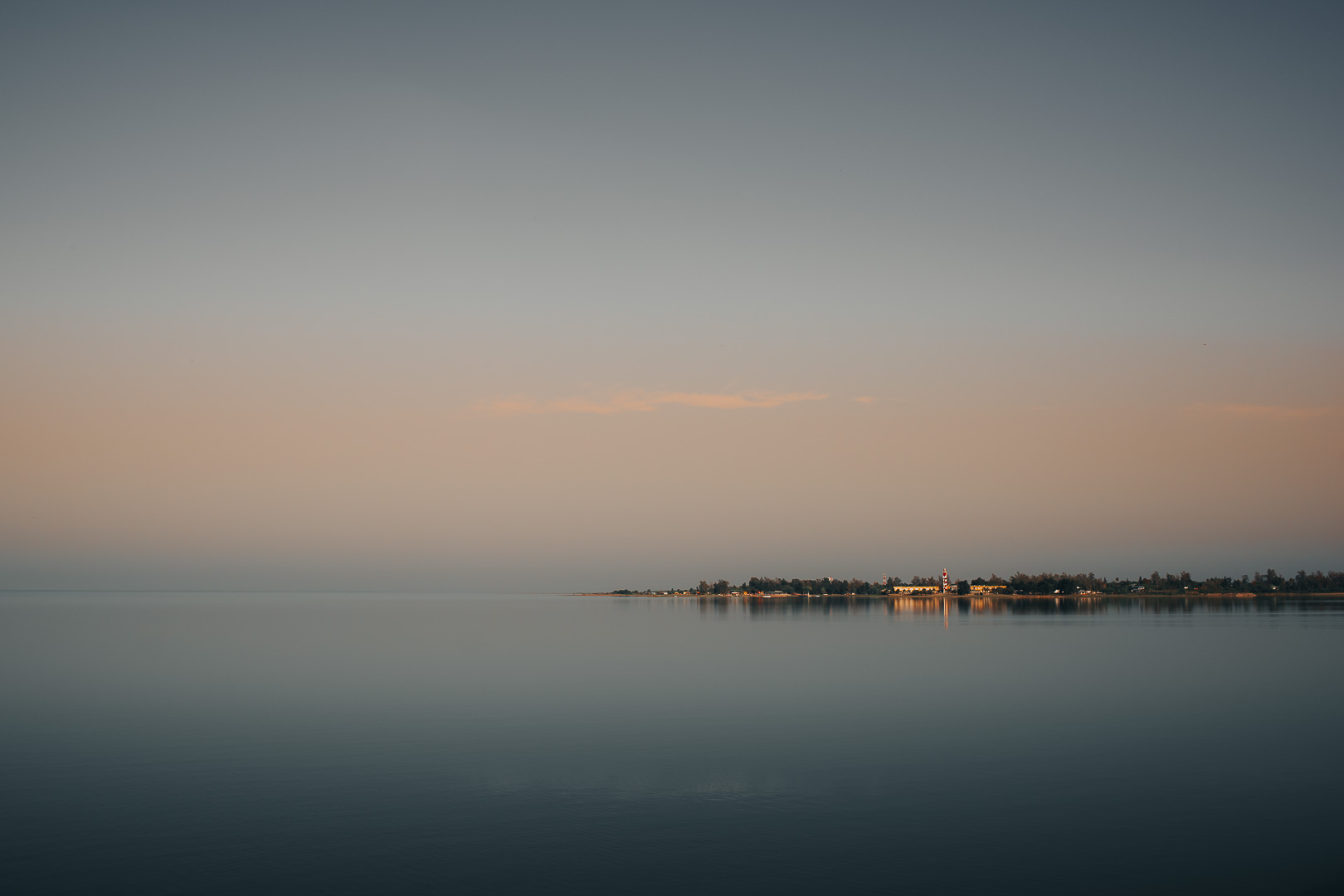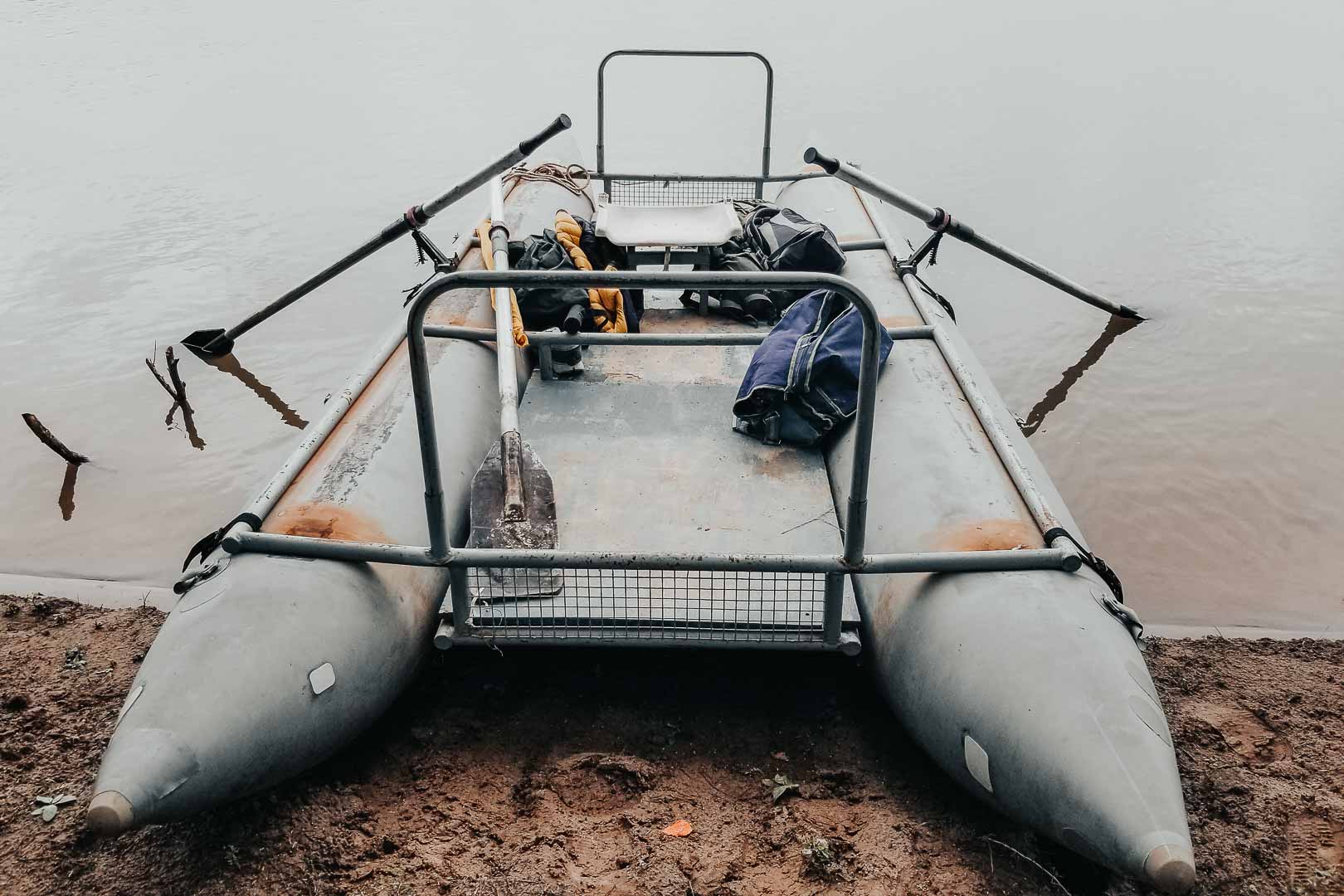 Anterior
Siguiente
Cast & Blast
Best of all, our Golden Dorado fishing trips can be combined with any of our numerous wingshooting programs, dove hunting, duck hunting, pigeon hunting. The accommodations are close to the waters, and close to the shooting areas.
Dorado fishing in Argentina is a special trip that is unique to South America, and there is simply no harder fighting fish (pound for pound) in this part of the world. Like with any fish, hooking up is one thing, and landing the fish is another, and the Dorado is no exception rather even more challenging that normal,because of the aerial display, this fish put on once the fight begins.
During the fight the dorado will attempt to use its sharp teeth to sever the line – but the steel leaders take care of that during the fight the dorado will attempt to dive as far to the bottom as it did in the air, attempting to wrap the line up around rocks on the bottom that will cause it to snap above the leader – and no one can do anything about that – making this kind of South American fishing even more exciting.
It should be noted that even though the biggest dorado are caught between September to April, great dorado fishing is available year round, where you will catch plenty of fish from 3 to 25 pounds, and 3 lbs is considered small. A good average would be 5-8 pounds.
Season: All year round
Dorado Cast and Blast since the dorado fishing season in Argentina is open all year round, you can combine a few days of fishing with your favorite type of Argentina wingshooting.
Effective immediately, we are kicking off our new Cast and Blast packages, with Golden Dorado fishing, a unique experience only available in South America. The blast is the dove hunting in Argentina High volumes and as fast as you can reload your shotgun. Dove hunting in Tucumán Argentina is a hunt that most wing-shooters desire. No limits – no season – and high volume doves.
Sample Itinerary, for Dorado and Dove
Day 1: Arrival at Tucumán Airport, transfer directly to the shooting field (1:30-hour drive), shoot or lunch depending on schedule, siesta and afternoon dove shooting,
return to the lodge for cocktails/dinner and overnight stay.
Day 2: Breakfast, morning dove shooting, lunch/siesta, afternoon dove shooting,
cocktails/dinner, and overnight stay.
Day 3: Breakfast, Full Day Golden Dorado fishing, / Luch/ siesta in the river.
Day 4: Breakfast, morning dove shooting, lunch/siesta, afternoon dove shooting,
cocktails/dinner, and overnight stay.
Day 5: Breakfast, morning dove shooting, lunch, and afternoon departure to Tucumán Airport for the return flight home.
Gear and Equipment
Fishing Shirts (quick drying). Long sleeve and short sleeve.
Polarized Sunglasses
Pair of sun fly fishing gloves
Cotton T-shirts or dry fit
Large tube Waterproof Sunscreen 50 SPF
Comfortable dry fit pants for wading
Waterproof Boxers or under wears tight whiteys
Neck protection
Shorts, quick dry wading style with brief.
Socks for fishing and non fishing
Hats or caps
Breathable Light Weight Rain Jacket (Simms could be a good option)
Waterproof Belt for your shorts and pants.
Wading and boat Shoes
Casual shoes, sandals or flip-flops