TPO has long been recognized by hunters and non-hunters alike. In fact, with so many day trip and activity options, non-hunters often have as good a time as hunters.Tres Plumas Outfitters S is conveniently located just an hour and 15 minute drive SOUTH of downtown San Miguel de Tucuman (Argentina ') While the hunters are out in the field, visitors who do not hunt have many exciting activities to choose from. In addition to the many day trips and excursions available, TPO offers a variety of retreat-style amenities and services.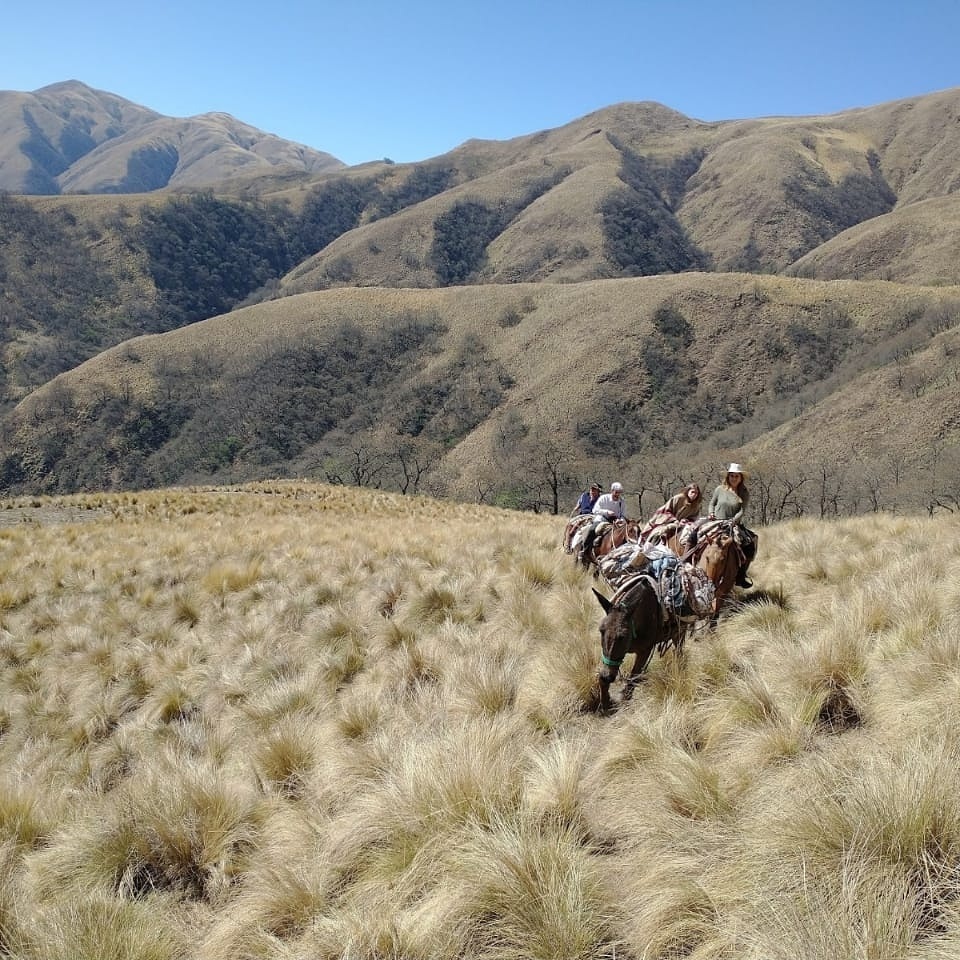 TUCUMAN City Tours: Private guided tours are always available.
Shopping Tours: San Miguel Tucuman is home to countless shops, boutiques, and artisan markets.
Historical Tours: Visit some of the oldest Jesuit buildings and missions in Argentina.
Visit the famous Estancia "tafi del valle: it is a beautifully restored centennial presidential palace.
Horseback riding: horseback riding is offered on the hills of Tucumán with typical lunches in the middle of the mountains.
Golf: We have one of the best courses in the country just 10 minutes from our Lodges, Rio Hondo Golf Club, a new PGA golf course designed by world famous Robert Trent Jones Jr
Gastronomy: Guests enjoy incredible Argentine and international cuisine.
SPA: WITH THERMAL WATER AND HYDRAULIC CIRCUIT for greater relaxation, with massages and body aesthetics can be other options in your accommodation